The next NADA course
The next NADA course is ready for you. We propose a 3 days training course connected to the addictions and post-traumatic stress.This course will be followed by 2 half days of supervision as part of the whole apprenticeship. Your participation to the entire training will be certified by a NADA attestation. We will be expecting numerous participants.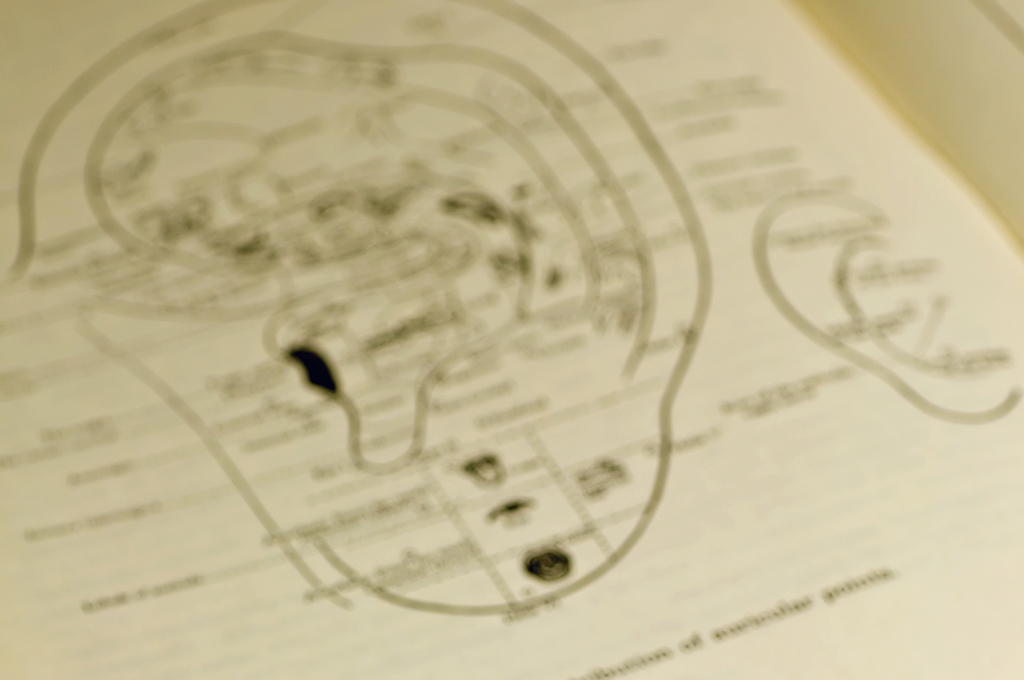 Place
Grand salon de la Maison les Cèdres, Hôpital de Cery, 1008 Prilly
Dates
From Friday September 16th to Sunday September 18th, 2022 and two supervision sessions according to the following schedule :
Friday September 16th, 2022 at 9 am to 12.30 pm and from 1.30 pm to 5pm
Saturday September 17th, 2022 at 9 am to 12.30 pm and from 1.30 pm to 5pm
Sunday September 18th, 2022 at 9 am to 12.30 pm
Friday October 28th, 2022 at 9 am to 12 pm (supervision)
Friday November 18th, 2022 at 9 am to 12 pm (supervision)
Speakers
Sylvie Wyler, acupuncturist, certified NADA method trainer, as a speaker during 12 years at the Levant Foundation.
Mélinda Akongo, health community nurse, acupuncture diploma, NADA trainer.
Chloé Tissot-Daguette, certified acupuncture practionist in Chinese medecine (MTC)
Price
The entire training course, that means 3,5 days, costs CHF 800.
This amount contains: a course support, material, coffee breaks and lunch meals at the hospital cafeteria.
Who can join ?
This course is for speakers in matters of addiction, educators, social workers, paramédical professionals working in institutions or in connection with problematic addiction, anxiety disorder or post-traumatic stress.
Number of participantsMaximum 16
We look forward to meeting you and share our enthusiasm to apply this method.
Registration form
Choose "I register for the Nada course" in the contact form.
Other courses
On demand, a NADA course can be organized in your institution.
Please, do not hesitate to contact me !