In accordance with the decisions of the Federal Council, I am pleased to announce that my acupuncture practice will open on April 27th.
The rules of hygiene of the practice are of course adapted to the standards in force: disinfection of the premises, disinfection of the hands and wearing a mask to welcome you and practice acupuncture. And as always, the protective linen on the treatment table is changed between each patient.
If you have the possibility, come with a mask. And if you need it, remember to bring a small blanket to keep you warm during the treatment.
Would you like to make an appointment? Send me a request via the contact form. I will do my best to meet everyone's needs and expectations.
I am looking forward to taking care of you and thank you in advance for your confidence.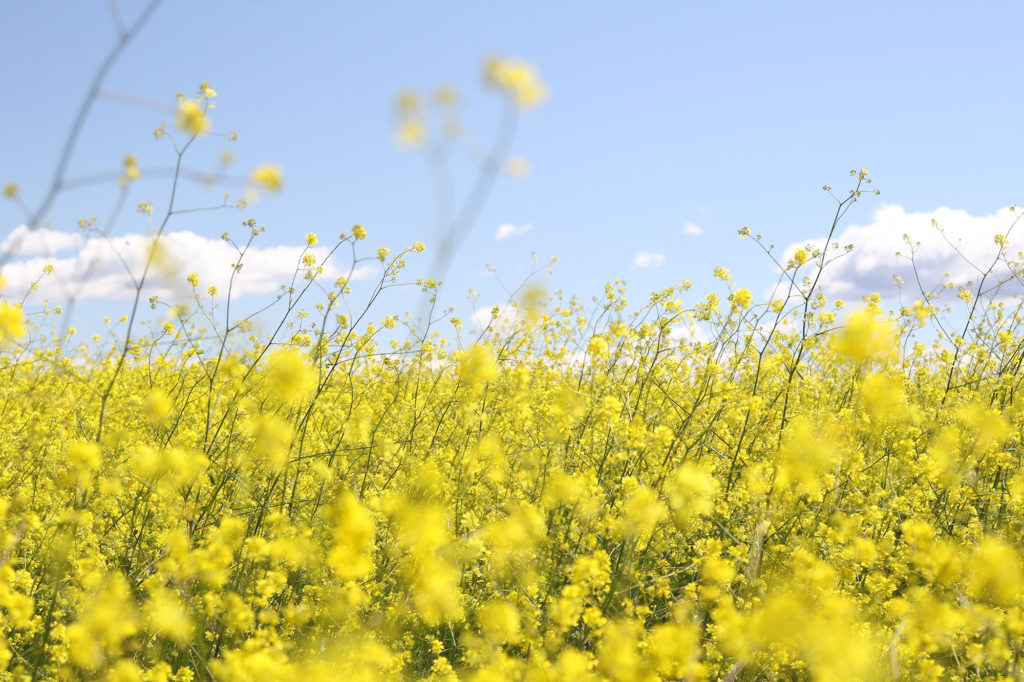 A few tips to welcome the coming summer season
According to the Chinese calendar, summer will begin this year on May 6 and end on July 19. Dominated by the Fire element, its associated organ is the Heart and also the small intestine.  The flavour of summer is bitter. During this period, Yin gives way to Yang, characterized by an outward expansion movement. The power of life that emerged with all its strength in the spring now reaches its ultimate point of development and blossoming.
The abundance of light and heat with long sunny days tends to "disperse Qi" (energy). This heat can make the body much more tired. As soon as the temperature rises a little too much, the slightest effort requires more energy and makes us listless. It is also this summer energy that knows how to deal with its opposite: coolness, water, or the announcement of the night.
The Heart (energetic and physical) produces and circulates blood. It shelters life, emotions, spirit and liquids. It symbolizes the inner and discreet "joie de vivre". Laughter and speech are expressions of the Fire of Summer energy. This type of joy nourishes our heart while noisy or exaggerated joy tires our heart. On an energetic level, summer is associated with emotional excesses and our difficulty in keeping our "cool". Restlessness and overexcitement indicate an imbalance of the element Fire in excess.
In the next period of deconfinement that we are going to experience, let's avoid too much agitation and excitement after these weeks spent secluded at home – for most of us.
And as always, a balanced diet remains essential for good health.
It's time to eat plenty of "red" seasonal fruits and vegetables (strawberries, raspberries, cherries, redcurrants, tomatoes, peppers…).
Privilege bitter drinks and food such as grapefruit juice, beer (in moderation), coffee (without milk or sugar) or bitter chocolate.
When it is very hot, avoid Yang food such as rich and fatty dishes, red meat, fried food, spices (chilies), milk and alcohol.
Lemongrass (in cooking) and mint (tea, salad) traditionally used in Asia refresh the body. Cucumber, chrysanthemum (infusion) and hibiscus (with tea) lower body temperature.
Above all, favour light meals.
Get up early and enjoy the cool mornings. Take care of your heart by avoiding violent or extreme activities, especially in hot weather: walking in nature or swimming in a lake. Above all, stay calm during this period of uncertainty. Continue to take care of yourself and live each day as a gift.