After the hot summer, nature withdraws into itself. In Chinese medicine, this period corresponds to the Metal element, which represents what is precious.
This reveals as to the body level a strain on the lung organ, which helps the heart to propel blood and warm the upper body.
Autumn is the time for harvesting but also for sowing. The light begins to go down.
It is time for us to slow down the pace, to take time to settle down to breath, to get rid of the superfluous.
Cleaning your house and your body is necessary to make room for new energies and be ready for winter.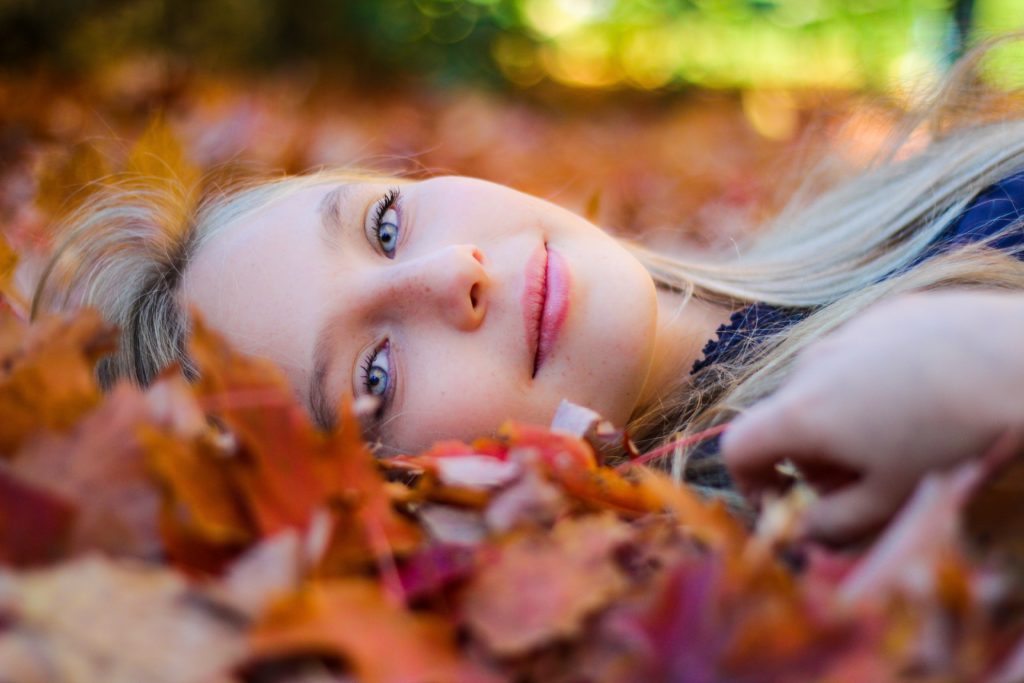 At the energetic level, the yang starts to go down and the yin to go up. Here are some ideas to accompany this movement:
Slow down the rhythm and the outings by finding the right balance between moments with friends and moments of solitude.
Going to bed earlier will be good for the body.
Take time to breathe and soak in the wonderful, heart-warming colours of nature.
Sing! This remains an excellent breathing exercise.
Try meditation with a focus on the colour white (Metal).
Enhance your meals with ginger, coriander, cinnamon and turmeric.
Eat local and seasonal. This season's vegetables and fruit are rather white: choice, celery, leek, grapes, pear or apple.
If you feel that your body needs extra support to get through this transition period, don't hesitate to contact your acupuncturist. I will  receive you in my practice by appointment with all the usual precautions related to the health situation.
And don't forget, breathe…physically and mentally !