After a year 2020 full of surprises and uncertainties, the Year of the Metal Ox marks the beginning of a new 12-year cycle in the Chinese calendar. Its energy will reign over this new year.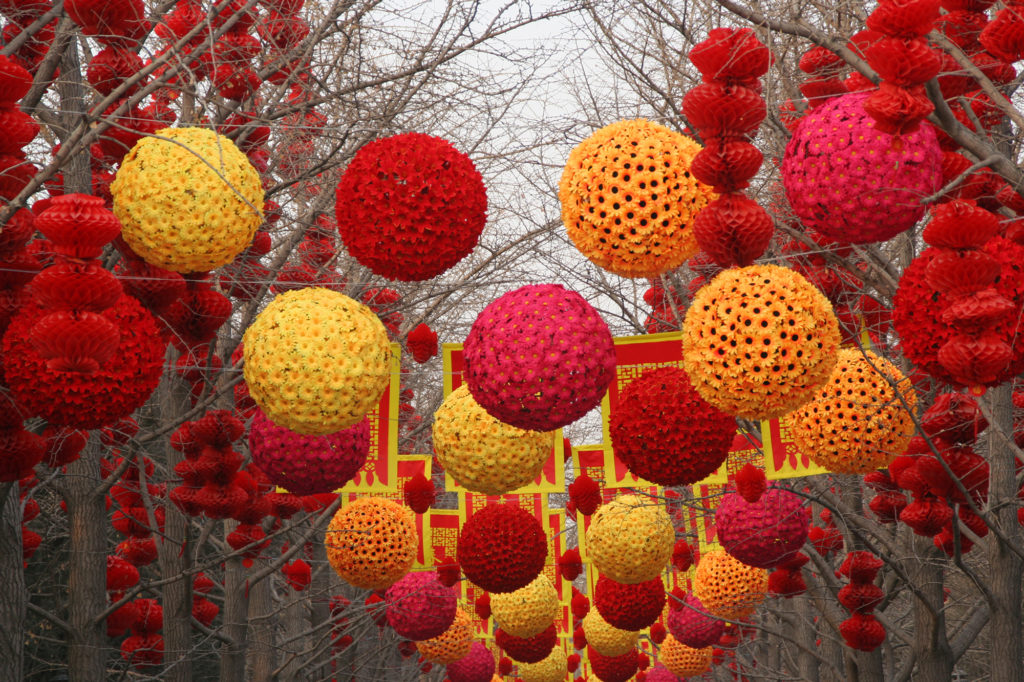 Focus on the essential
Synonymous with hard work, discipline and fidelity, the Ox is characterized by constancy, a desire for traditions, the internalization of feelings and the search for stability. The spirit takes precedence over the heart. Even if 2021 is a year of consolidation, it nevertheless presents its share of obstacles to overcome. This is why it is good to focus on the essential things in order to move forward.
Take your time
According to Chinese tradition, the Metal element associated with Ox is synonymous with duration, resistance and loyalty. It denotes teamwork and interest in one's community. The Metal element adds structure and rigidity. Be sure to sow indulgence and patience. Take your time, because time will be the key to 2021: work time, time for yourself and others, time (the weather) and also changing weather.
Lungs to be healed
The Metal is connected to the lungs, the white colour, the taste and the spicy flavours. It is advisable to favour countryside fresh air  or mountain air to recharge your batteries and stay in good health. Beware of respiratory infections!
Take care of yourself, eat local and seasonal food so that your body remains in harmony with its environment.
And if you want to enhance your well-being, make an appointment with your acupuncturist!