Since February 1, 2022, the energy of the Water Tiger replaces the Metal Buffalo of 2021 and will rule the new year.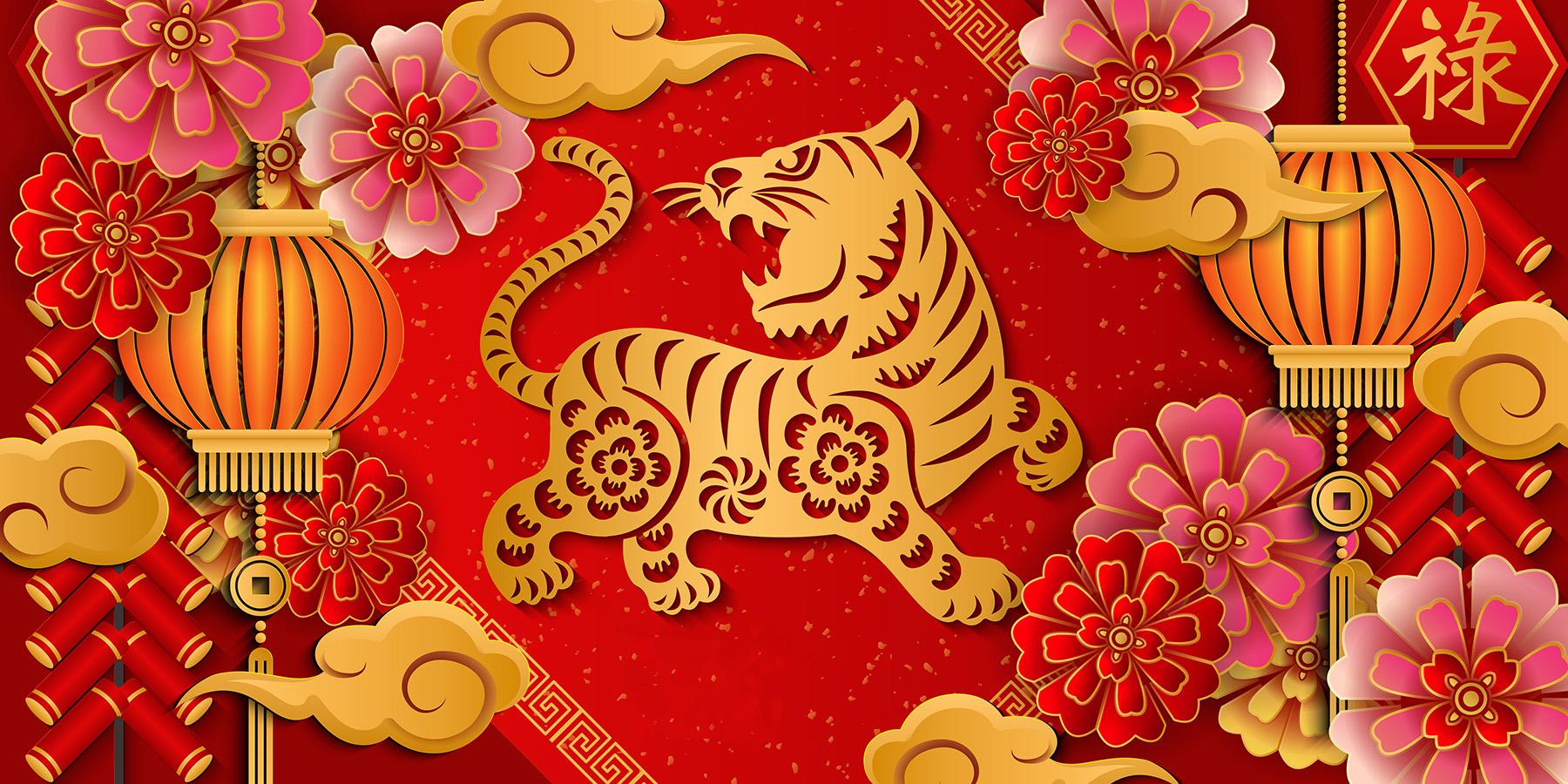 Strength and gentleness
When the Water Tiger comes into action, it acts with caution, preferring compromise to conflict, for this Tiger is thoughtful and peaceful. He retracts his claws. The element of water, symbol of temperance, highlights maturity and deep emotions. This will be an opportunity to build strong, lasting and authentic relationships.
On the move for change
Intuitive and family-oriented, Tigers protect infants and all children in Chinese culture. Fear, an emotion associated with water, is necessary for survival, as it allows one to become aware of danger and develop skills to escape it. The Tiger does not flinch even in the face of difficult events and encourages us to keep future generations safe from hardship.
Preserving the kidneys
The Water element, the life force and source of life, is connected to the energy of the kidneys and bladder. Water is the cold liquid, as opposed to the blood of the Heart, which warms the whole body. But it is equally essential to life, as water symbolizes all the liquids in the body.
The weakening of this source of life can result in great fatigue, retention in places. It will be important to bring salty foods to our body, for example seaweed, fish, legumes such as chickpeas, peas, lentils or beans and lots of water, both still and carbonated.
And to support all this vital energy, don't hesitate to make an appointment with your acupuncturist!